Goodbye BBQ & ceramic eggs! Hello Charlie Oven!
We're Tara and Neil, the founders of Charlie. We love food, we love our garden, we love entertaining at home. And we've created the Charlie Oven: an entirely new way of cooking outdoors.
We were always inspired by the dream of outdoor living, the lovely, idyllic way we all picture it in our minds. But - in reality- the way most of us cook outdoors has never really lived up to that dream
Crouching over a smoky barbecue, constantly flipping and prodding, the food burnt on one side and raw on the other. Scurrying indoors every time there's the threat of rain. Food that is – all too often – something of a disappointment.
So, we've created a way of making brilliant, outdoor cooking effortless for anyone. For every type of food – from seafood to vegetables to ribs to roasts to fish to fruit to pizza to Tara's home made Irish bread. Taking everything you cook to a level of flavour you thought you could never achieve at home. And for every day of the year, from rain to shine to snow.
And last – but not least – to be beautiful.
Charlie is a purchase for life. It's not like a BBQ made of light metal or ceramic, which cracks easily and is produced thousands of miles away. Charlie is a substantial, luxurious piece of kit. We wanted to ensure the quality and manufacture in small quantities. Designing and building in Britain is a mark of quality.
What makes Charlie unique is that it's a charcoal oven you use outdoors that's totally multifunctional - a BBQ, a smoker, a pizza oven and a regular oven all in one.
For us, it's an infinitely better way to cook outdoors, to cook with charcoal, to cook sustainably, to cook all year-round - and to be a design statement in your back garden. It's just as easy and relaxing to use as it is to sit and enjoy the food and company.
Welcome to the world of luxury outdoor cooking!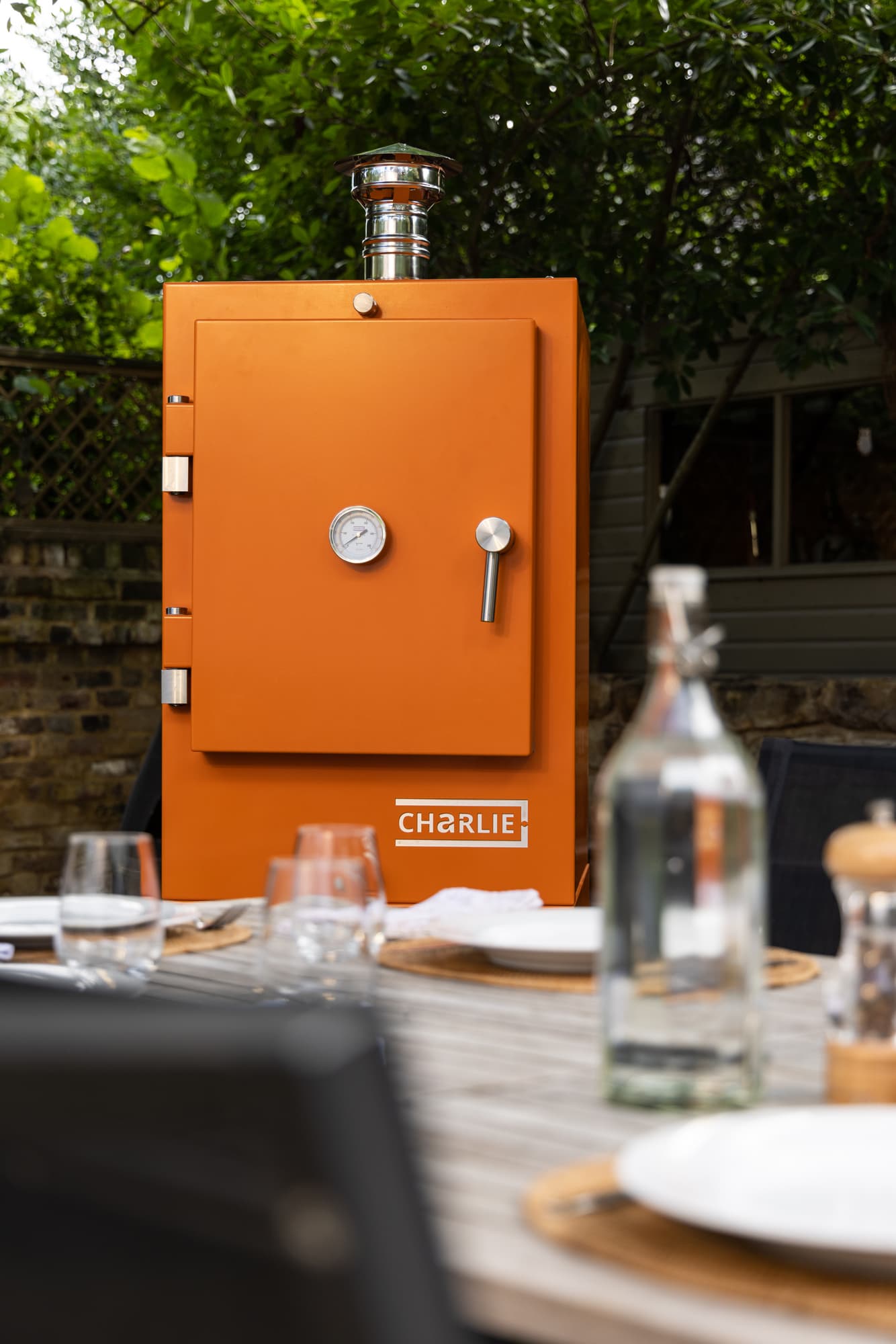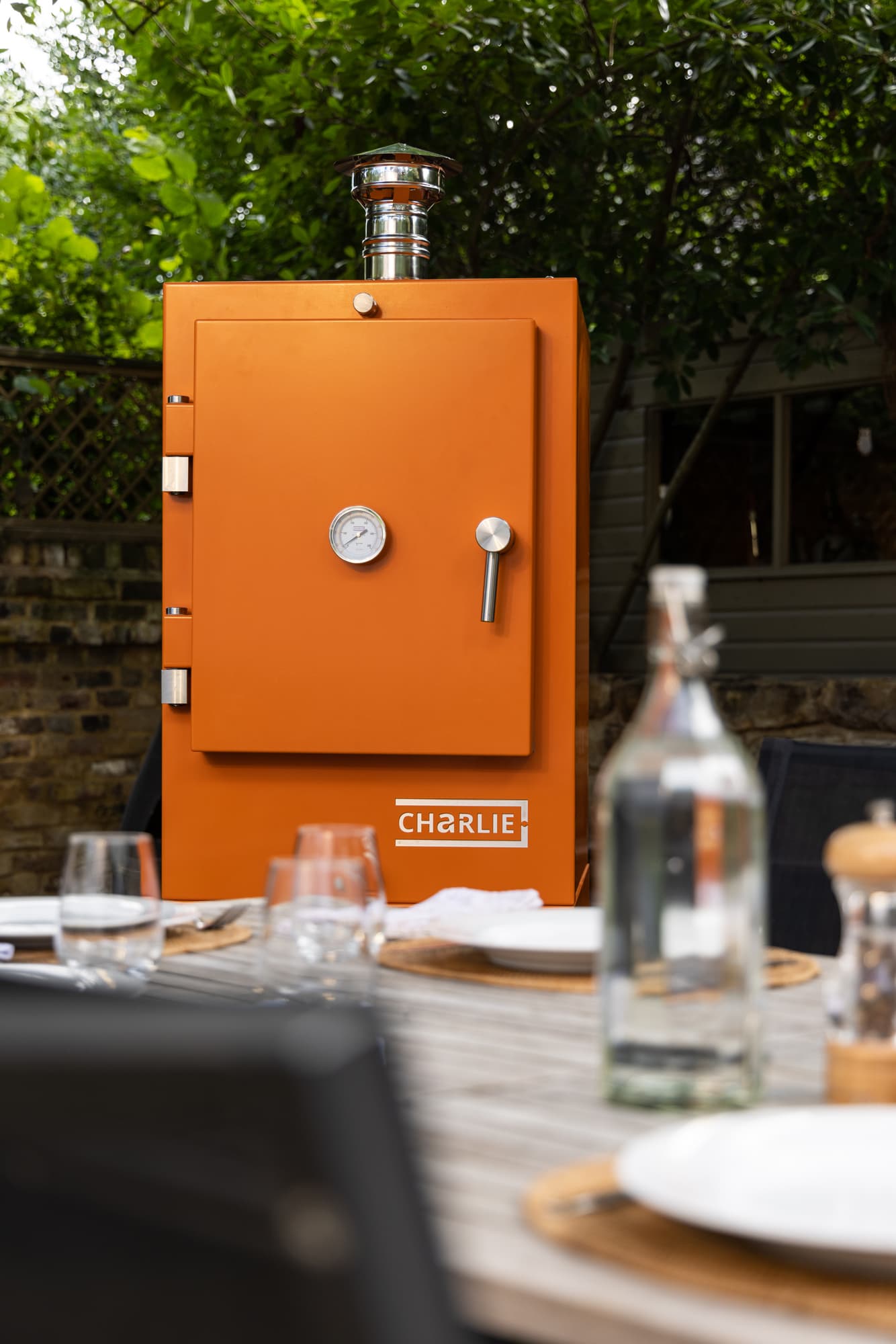 How it all began
A love of bread making
We stumbled upon the idea during Lockdown. We'd bought a commercial charcoal oven so that we could make bread in an oven hotter than our domestic oven. I'm (Tara) a keen baker, and I was searching for the perfect crumb. That is the open-hole texture you get in lovely, light, airy bread. The oven made amazing bread!
During Lockdown, we cooked constantly. One day we bought some fantastic Seabream, mussels and prawns, and we decided to try our oven out to cook the food. We couldn't believe the results; it felt like we were at a Greek taverna by the sea! The smoky flavour was unreal! We couldn't believe how easy it was to use and how the flavour of charcoal came through so strongly in the food. It tasted like something we'd get in a restaurant, but we'd done it ourselves with minimal effort or skill! We tried many other foods with similar success. It was a surprise that something so great and used in professional kitchens hadn't made it to a version for home use.
What inspired the design look?
About four years ago, we redesigned our garden. We created a lovely dining area, a seating area with a fire pit and lots of attractive planting. The big dilemma we had was where to put our BBQ? It didn't match our beautiful garden, so we hid it behind a bush.

We wanted Charlie to be a thing of beauty in the garden, a design feature people feel proud to display. And with the option of a beautiful colour palette to match their design.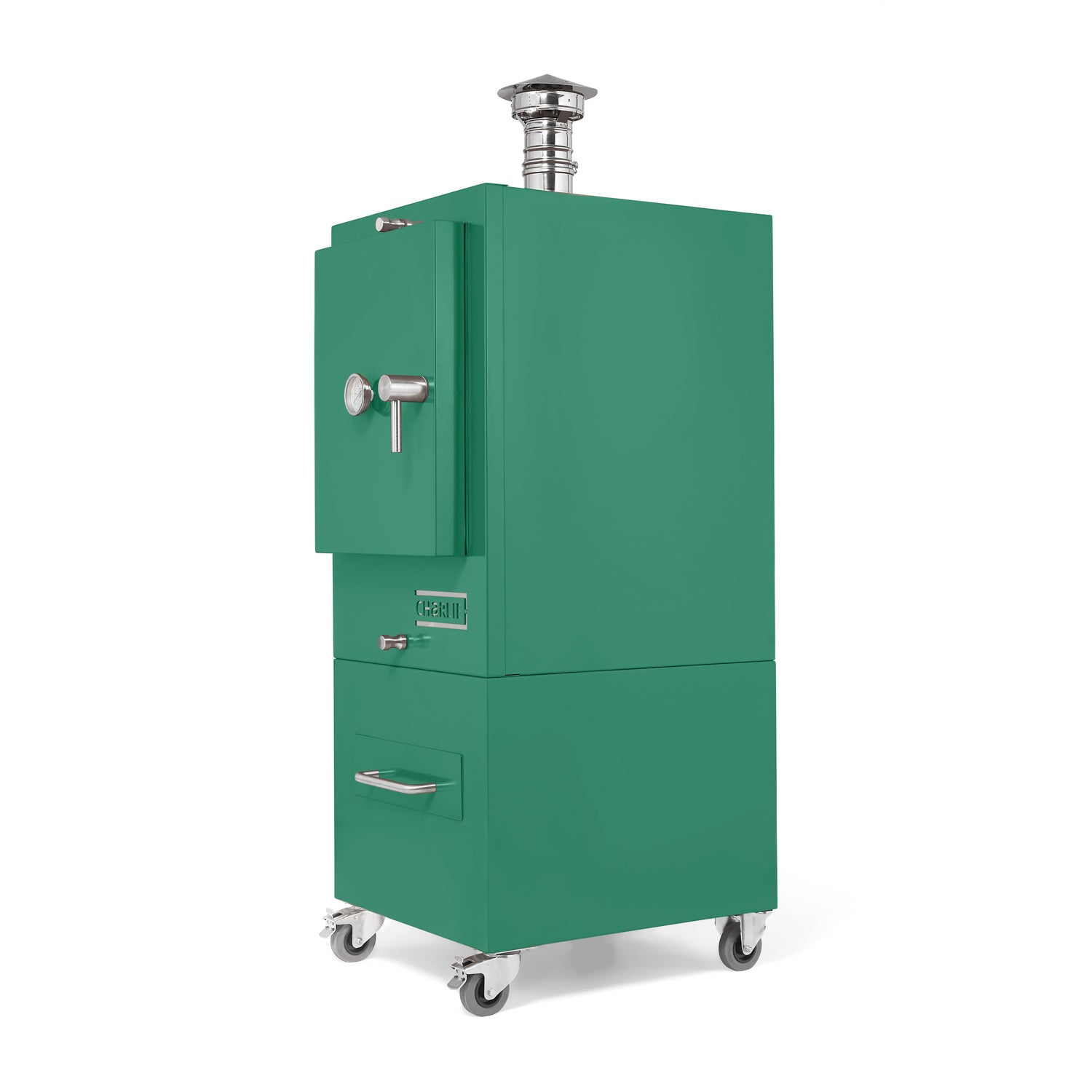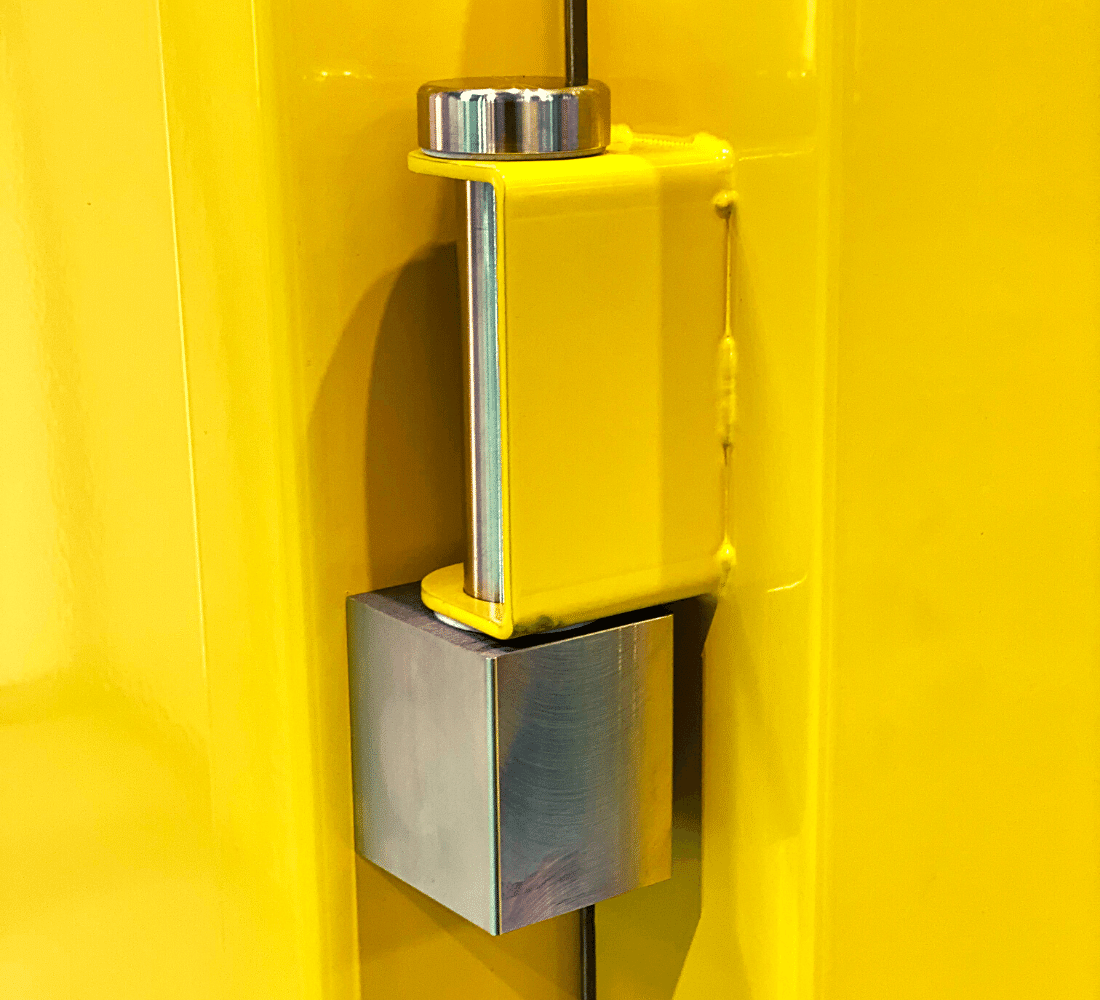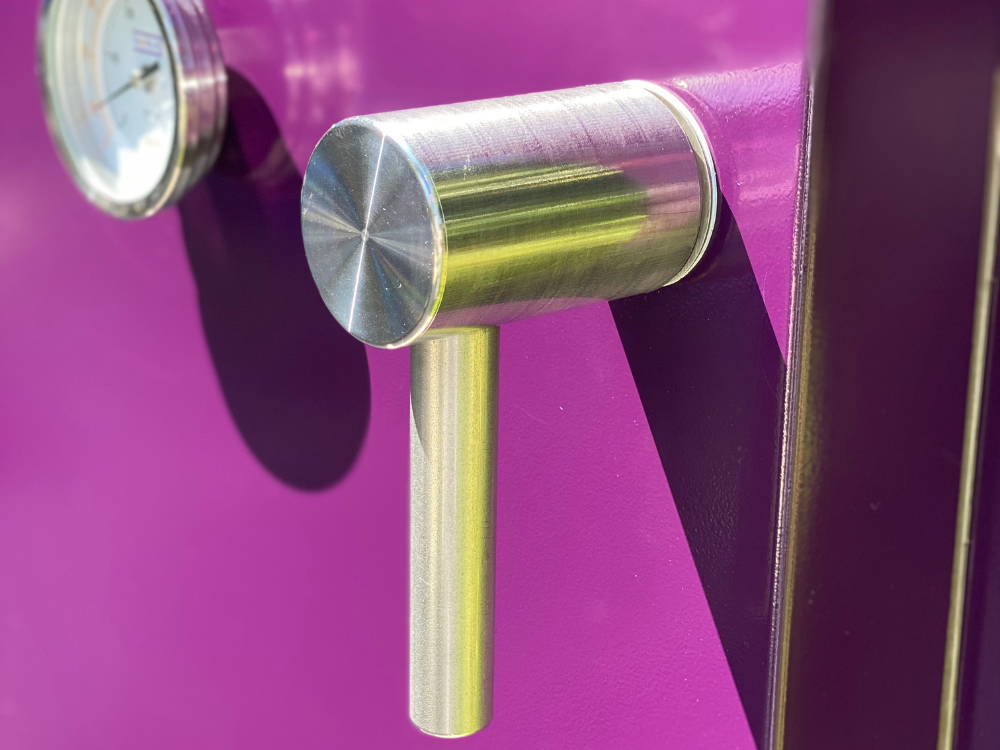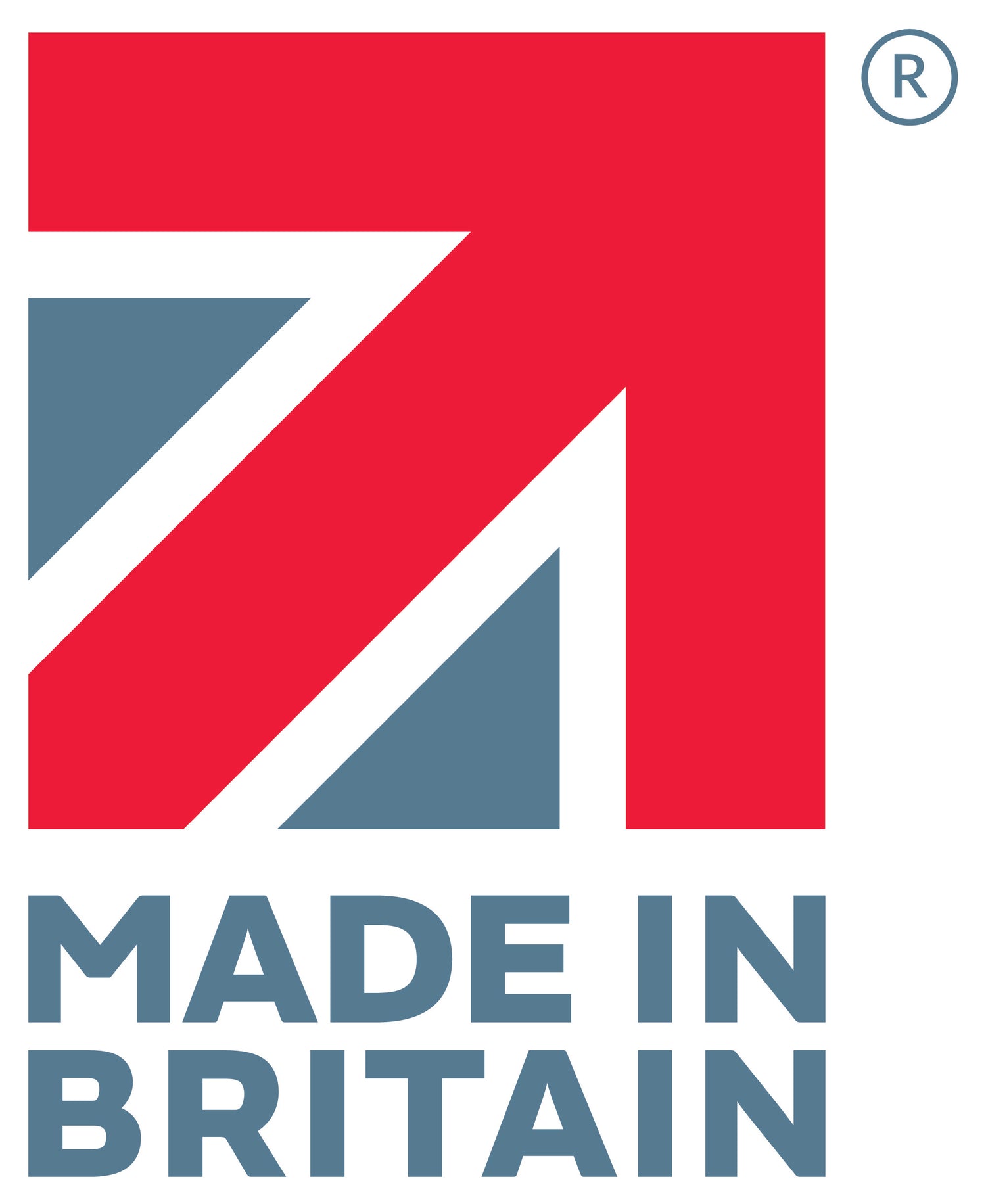 Made in Britain. Built by hand.
We manufacture the Charlie Oven in Britain. We've designed it with the British weather in mind. With proper, professional-grade materials. Built to last and work in snow, rain, or shine.
Our products are handmade with the use of bending and welding equipment. There is a lot of fine welding on each oven to make it airtight and create a smooth finish—all the hardware of milled solid stainless steel. The paintwork is done by hand as well to ensure the perfect finish.
Why call it Charlie?
We get asked this a lot. Where did the name come from? We wanted a name with personality that could be a name for a girl or boy.
Charlie just felt right.  It links to charcoal and charring ... and Tara's sister is called Charlotte!
We called the company Cheeky Charlie Oven Company Ltd. We have some cheeky plans for the future, so watch this space!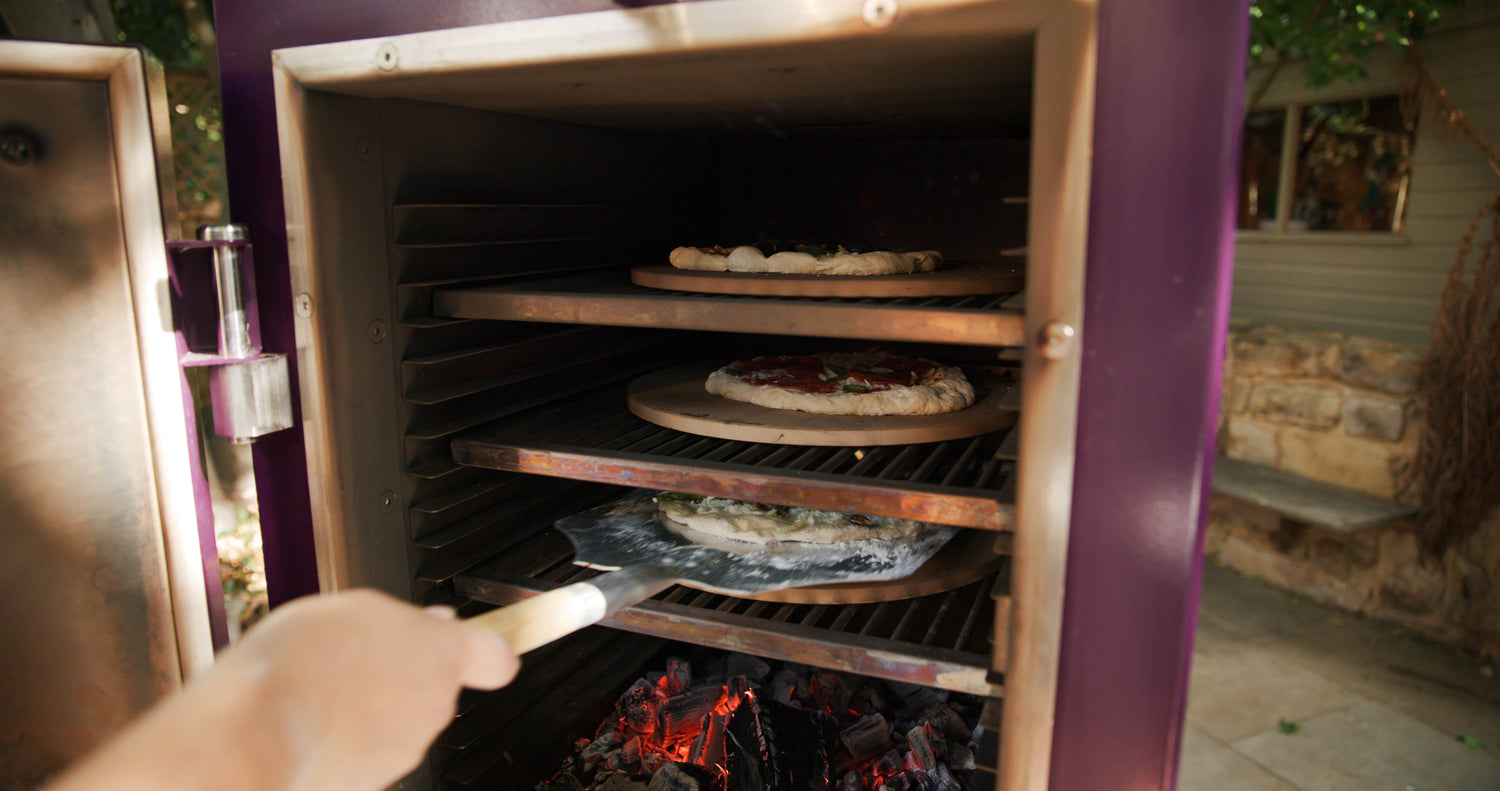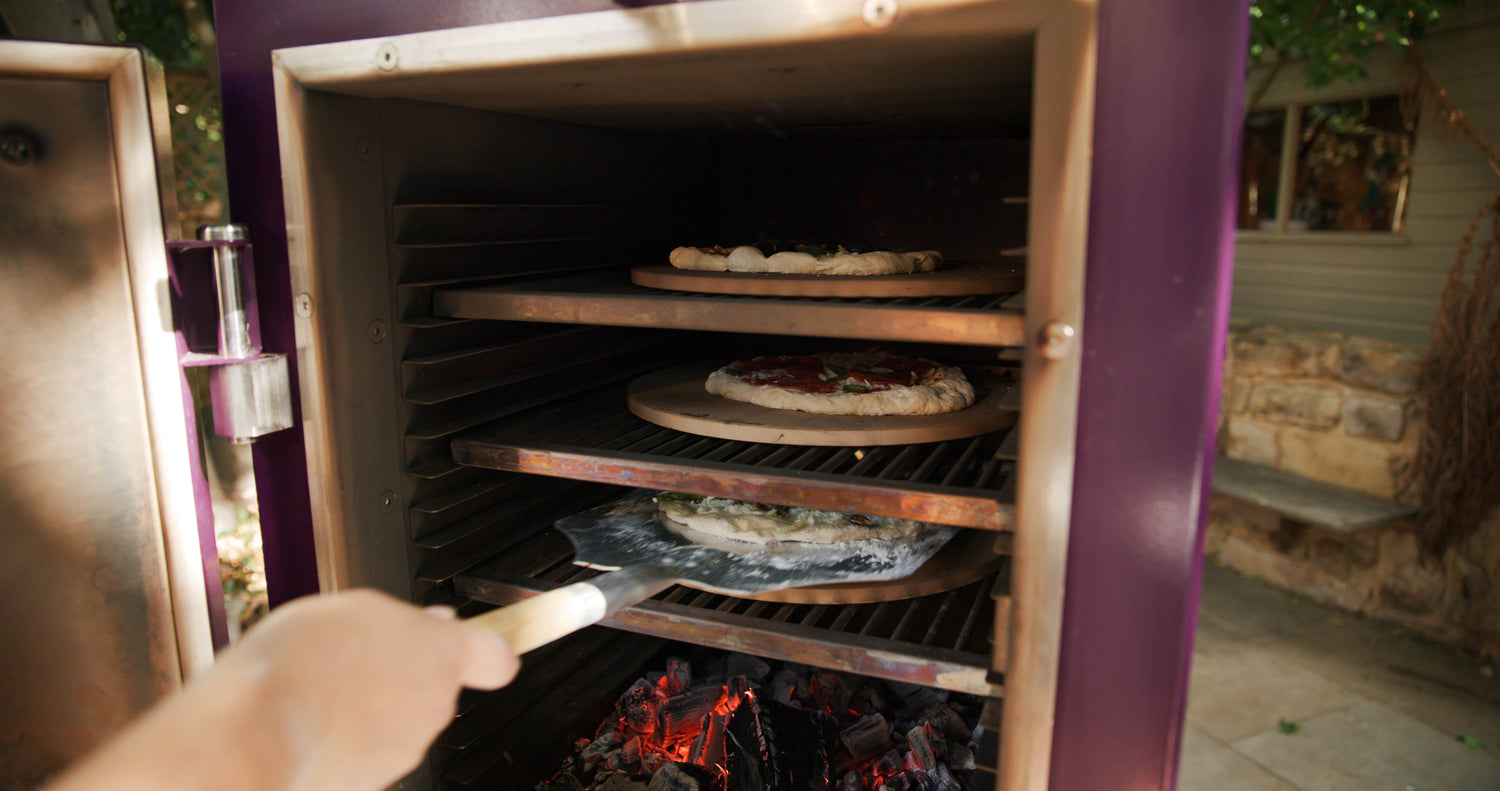 And our Charlie Oven rarely gets a day off.
From pizzas, sourdough bread, roast chicken, and salmon … to vegetables that the kids will actually eat.
We want everyone to enjoy cooking in a Charlie Oven at home. For us, it's not about elaborate cooking techniques; it's a simple piece of kit to use, it's hassle-free, and it can cook lots of food at the same time.